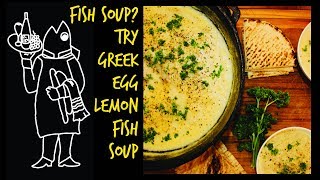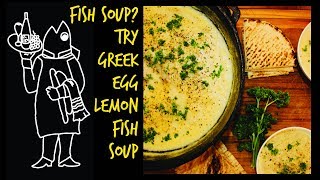 Egg Lemon Soup Made With Fresh Fish
I really enjoy fish soup when the nights are cold. And, since this is late March, it's still cold. That's why I made this Greek egg lemon...
Grilled swordfish has always been one of my favorites! Especially since the fillets are so meaty and satisfying. Recently, I was asked to...